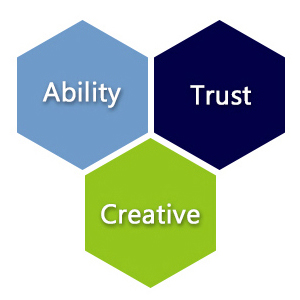 Company
Pontree is a green company that designs, develops,and sells digital accessories.
Since its foundation in 2008, Pontree has been best-known
as the premium protection brand "Healing Shield."
As of 2015, Pontree released an outstanding product,
in collaboration width internationally well known partners.
Pontree manufactured the product in an elaborate, design-sensitive way.
Customer care would be the first and foremost for Pontree.